Wedding Ceremonies & Renewal of Vows...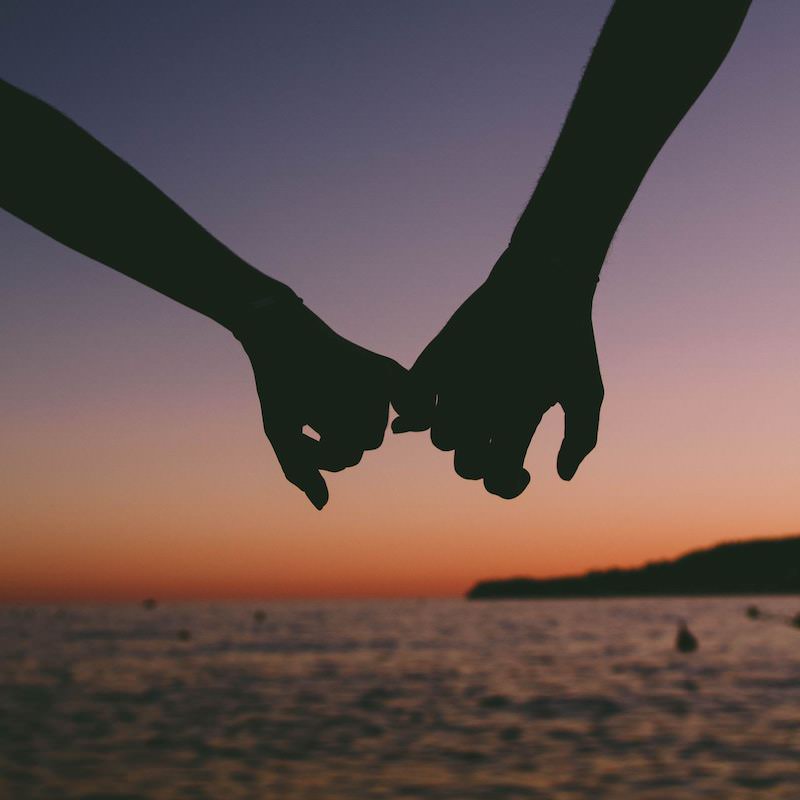 With a Celebrant led ceremony, you can have the wedding of your dreams! It can be whatever you want it to be AND wherever you want to be. The sky really is the limit!
I will work with you to create a beautiful ceremony that is perfect for you and I will tell your love story in a way that you want it to be told. It really is YOUR day!
How a Celebrant Wedding can work
Many couples now choose to have a short quiet civil ceremony at the Register Office (the legal bit) but opt to have a Celebrant led wedding ceremony with their family and friends at a time and venue of their choice.
It does not have to be at Council 'approved' premises, and the two ceremonies do not have to take place on the same day.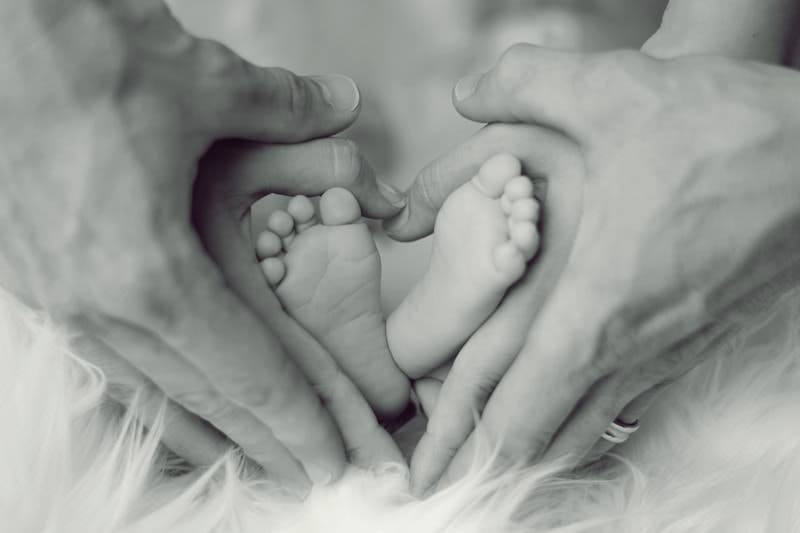 When a baby is born one of the first things everyone wants to know is the baby's name. Our name is an important part of our identity and what better way to celebrate our name than a Baby Naming Ceremony.
Many parents want to make an occasion of naming their baby or child but want an alternative to a religious based Christening or baptism.
It also means you can hold the ceremony wherever you want to and on a day and at a time that suits you.
---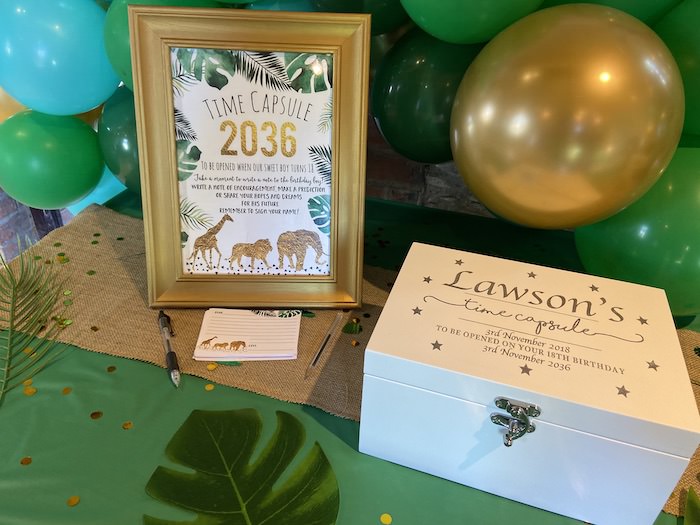 'Thank you so much for Lawson's Baby Naming ceremony. it was exactly what we wanted and everyone said how lovely the ceremony was.'
For a host of different reasons, some adults choose to change their first name - a Naming Ceremony is the perfect way to mark that change and celebrate the occasion.