When someone dies we only get one chance to say goodbye...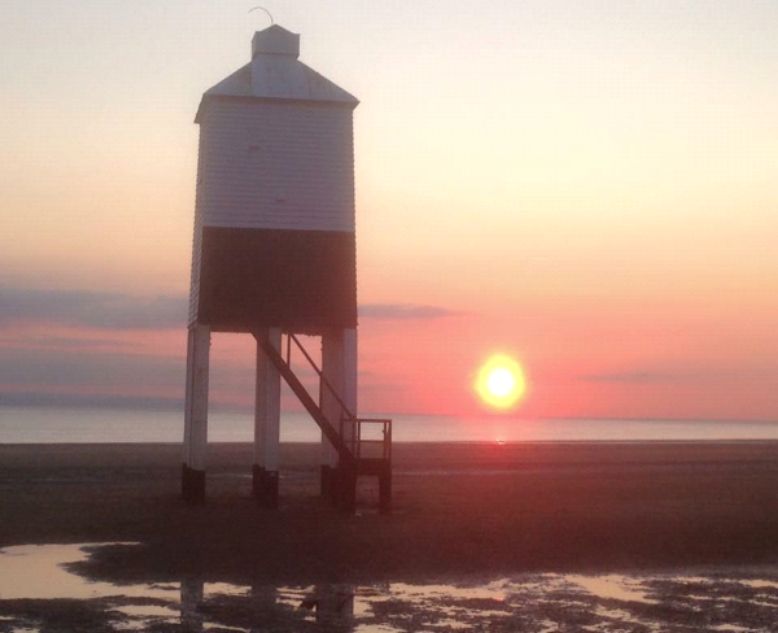 It can be a daunting time. We are grieving yet at the same time having to make those important decisions about a loved one's funeral service.
Should it be traditional? Does it have to be religious? What music or poems should I choose? How can I make sure it is what he/she would have wanted? How do I make sure everyone feels included?
As an Independent Funeral Celebrant I will be with you every step of the way, to explore the options, to discuss and plan the service, right through to the ceremony itself.
A Celebrant led funeral service is a 'celebration of life'
It can be totally non-religious or you may wish to include an element of religion or spirituality, such as a prayer or a hymn. There are no rules, it really is 'your choice, your voice, your ceremony'.
I will visit you at home and spend time listening to your memories and wishes, and guiding you through the process. Working with you I will create a personalised, unique service that will reflect your loved one's personality and celebrate the life they lived. This includes crafting the eulogy or tribute on your behalf, which I always send to you for approval. As I said we only get one chance to say goodbye and my aim is to ensure you are absolutely satisfied with my interpretation.
The ceremony usually takes place at a crematorium or a chapel but can be at a place of your choice as a memorial service. On the day I will be there to meet you, working alongside the Funeral Director and the Chapel staff to support you through the service.
---
'Thank you for the outstanding support and sensitive advice you gave my wife and I in the preparation for the funeral of my mother. The tone and format you adopted was spot on and eased our way wonderfully. You are very skilful at reading people.'